Each year a panel of judges interview a senior high school candidate from each of the area high schools.
The judges then select one girl to serve as the Union County Christmas Parade Princess.
She and her school get the honor of leading the parade.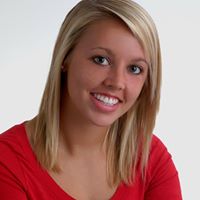 The candidate should personify leadership, community service and high academic achievement. She is the recipient a $4000 scholarship toward higher education from the Alex Kahle Memorial Scholarship Fund.