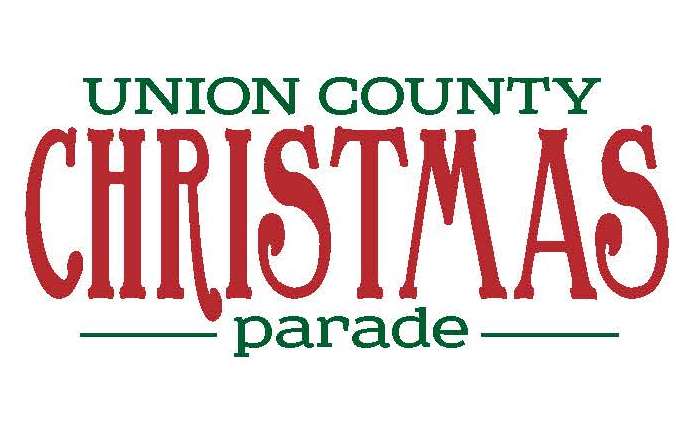 The Union County Christmas Parade will celebrate its 63rd  year on November 20nd, 2016  @ 2:00p.m. in Downtown Monroe.  A poignant and long-held tradition, the Union County Christmas Parade is an exciting opportunity for families, businesses and local government to annually gather in the spirit of community and celebration.  The Alliance for Children serves as the coordinating organization for the parade, reserving float space for participating groups and businesses, as well as managing all general logistics of the parade, continuing its tradition as Union County's most popular holiday tradition.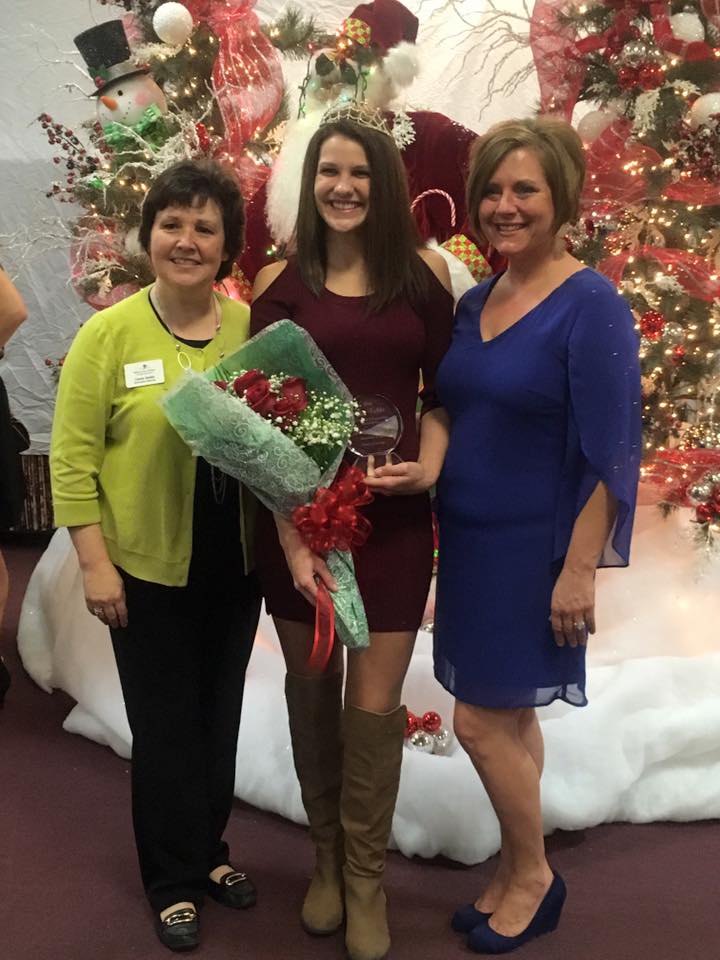 Congratulations to this years 2016 Union County Christmas Parade Princess!
Haley Manus representing Piedmont High School was crowned Union County Christmas Parade Princess, Thursday, November 3rd during Christmas Open House at the Shops at Nottingham Plaza.    This year's princess will also receive the Alex Kahle Memorial scholarship.   Alex's mother, Pat Kahle, announced the winner amidst a crowd of cheers as Christina Love representing the Presenting Parade Sponsor, Brandon Reeves AutoWorld, crowned the princess.