Abby's Treasure Hunt – A Union County Storybook
Thank you for a wonderful event! Books are now available at Alliance for Children
Have you heard the news? Alliance for Children has written a book with the help of several community leaders.
Mark your calendars for March 15th, 2019 for A Union County Storybook Launch Party at The View at Emerald Lake Golf Club.
Guests will be treated to a magical evening of local flair, entertainment and experiences in Union County while helping
Alliance for Children raise funds through this keepsake book available for sale.
Keep up with the latest news about the book and event
on Facebook at: A Union County Storybook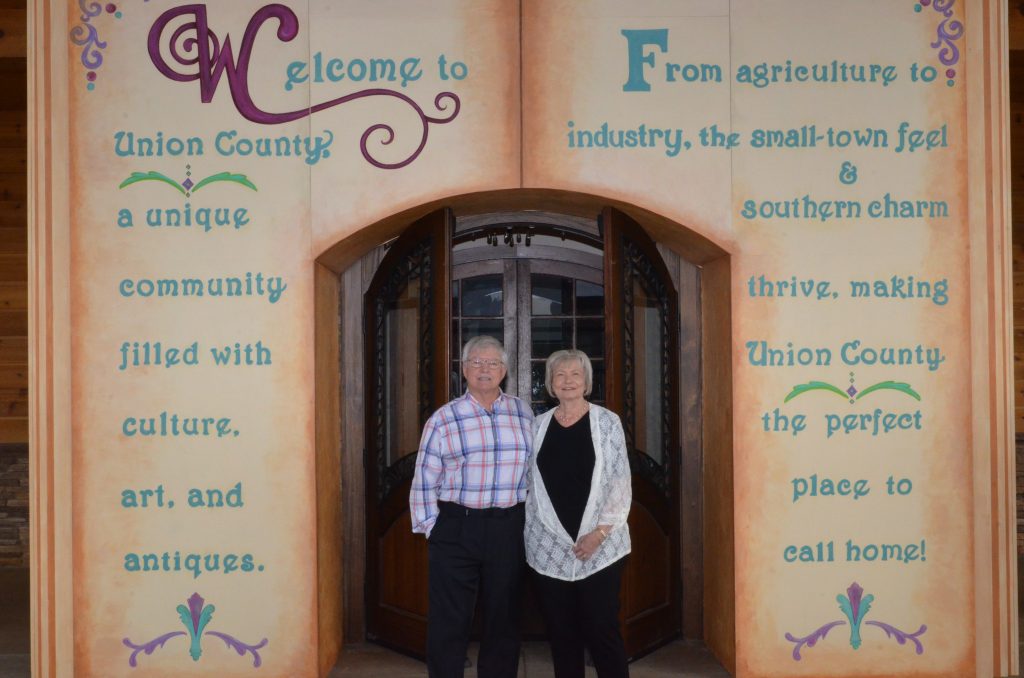 Premier Sponsor

Platinum Sponsor

Gold Sponsors
Caleb Barnhardt Family
Bronze Sponsors
Chain Reaction Studios
D & T Premier Homes
First National Bank
Hargett Electric Company
J.R. Hasty Builders
Lazarus Properties
Leitner Law
March Forth With Hope Foundation
Perry, Bundy, Plyler & Long, LLP
SNA Today
State Utility Contractors
Zachary Choen, Attorney at Law
Contributors
Contractors Building Supply
Mako Medical